A great option to give up smoking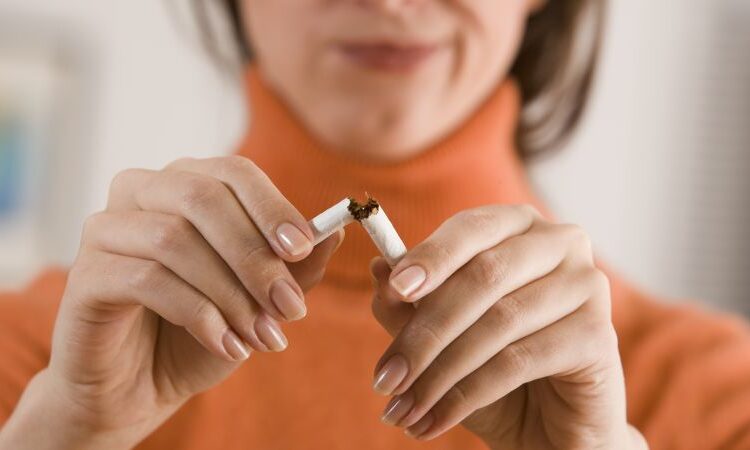 It is tough to give up smoking; when someone decides to do this, they have a range of options. There are various self-help books or courses, nicotine replacement medications such as Zyban or Chantix, and alternative therapies such as hypnosis, acupuncture or magnet therapy. A popular option is Nicotine Replacement Therapy or NRT; this replaces the user's intake of nicotine via tobacco using a variety of Chewing gums, strips or patches infused with nicotine, drinks, lollipops, lip balms and of course, vaping.
When Choosing Vaping to Quit Smoking
There are four different types of vapes, one is of a disposable medium, and the other three are refillable devices using one of the many different types of e liquid. The main types of vape devices are
E-cigarettes (First Generation)
Vape Pens (Second Generation)
Mods (Third Generation)
Pod Mods
The E-Cig
Initially, the first option for people wanting to use vaping as a nicotine replacement was these devices had the appearance of a traditional cigarette. It used a simple combination of battery and disposable cartomizer pre-filled with e-liquid. It produced a simple but effective device with no buttons to push, which was user friendly and super portable. The downside to the E-cig was its short battery life, low capacity, and low vapour production. As the initial offering in the Vaping but most would say surpassed by now more effective options to the user.
Vape Pens as An Option
The vape pen was the next generation of Vape devices in different styles based on a generally cylindrical shape. Since its introduction in the mid-2000s, it has been improved upon and now includes some of the most recent advancements in Vaping Tech.
Vape Pen consists of a battery unit with a firing button attached via threaded connection to a refillable atomizer that contains the changeable coil, mouthpiece, and airflow control. Vape pens are available in fixed and variable voltage, Sub Ohm and Variable Temperature.
The advantages of a Vape Pen are that they are very user friendly, have excellent cloud production and come in many shapes and colours to choose from. The cons are that they have a relatively short battery life compared to more advanced options, are high on e-liquid use, and some have some leaking or power problems.
Choosing Vape Mods
Vape Mods are the latest advancement in Vaping Technology which combine a battery pack with a sub-ohm tank with airflow control. The significant improvement is the sub-ohm coil which allows, in layman's terms, a more improved efficient electrical current flow results in better clouds. Vape Mods are a great option when the Vaper wants more from their Vape than the E-cig and an improvement from the Vape pen.
Explaining Box Mods
The Box Mod is currently the most advanced type of Vape device presently available to the Vaper, who wants those truly massive clouds. They consist of a box-shaped adjustable battery pack with led controls which include options to control both the Voltage/Wattage and the Temperate, which the user can play around with to adjust their flavour intensity and cloud production. They give high performance to the experienced Vaper who wants to personalize their Vaping tastes.
Imagine buying your favorite ice cream from a stall, and the moment you take a bite, instead of joy and...